Impeccable Nest Black Friday: Holiday Gift Ideas
Lifestyle
It's Black Friday.
Stay right where you are, grab a cup of coffee and let Impeccable Nest get all your shopping done with just a few clicks on this black Friday.

Are you one of the few that are willing to brave the crowds?  Brave the malls?  Go into Target with kids?  Not us, in fact, we do our best to keep ourselves AND the kids out of all of those places.  And let's face it, who doesn't LOVE receiving deliveries to their home over the holidays?
But wait, there's more!
We have searched HIGH and LOW for some amazing, one of a kind, original gifts for you.  Gifts for your HOME.  Your BEST GAL.  Your BEST GUY.  And your BEST LITTLE FRIENDS.
In our home, we tend to search of the little morsels.  Originals.  Best small gifts you aren't going to buy yourself for the holidays.  So trust us, we've found some goodies.
Keep scrolling, we are sure you'll find something…impeccable!
For your home:
For her: (or me…Vintage Hermes belt, and Gucci Loafers?)
For him: (Go with the classics…Levi's FTW!)
F
For the little ones: (Petit Collage for all!)
Just for our peeps, enjoy additional 20% off petite collage items with code: impeccablenest
 
Hope this helped you avoid the dreaded "what the heck do I get them" feeling and made you feel…well, like this.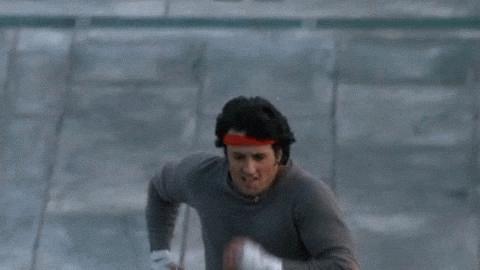 If you're wondering how we've decorated, check out this post from last year.  Or if you need some help, this offer is good until December 8!