Happy Valentine's Day…the worst holiday of the year?
Lifestyle
Is Valentines' Day the worst holiday of the year?
Well, let's break it down.
Are you the person who plans for weeks for what to buy or make for that special someone? Do you plan an outfit? Research restaurants or recipes to find the most romantic meal to share with your loved one? Gather all your crafts stuff secretly glittering, sticker, drawing handmade cards of endearments? Is your home adorned starting February 1st with hearts and cupids?
OR…
Are you prone to procrastination? Running out at the last minute to the local pharmacy, grocery store or gas station, convenience store for a card and/or flowers to show how much you think of your loved one?
Or worse yet…
Do you just forget this holiday all together, "they know how much I care about them, I don't have to fall for this Hallmark holiday?"
Whichever you are, can we all agree, Valentine's day is sweet yet super stressful.
As early as grade school, making all those handmade doily Valentines for classmates was always super fun. There is just something so satisfying from cutting pink and red construction paper hearts. Yet nothing quite took away all the worry and stomach full of butterflies feeling of dread from the nightmare of receiving no Valentines.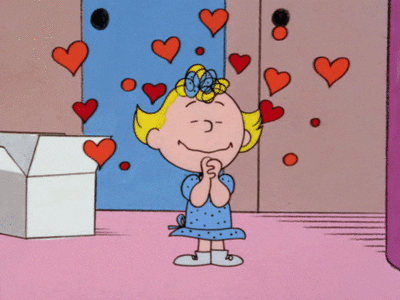 Then enter the dating years…
Enough said, we've proved our point. Valentine's day is stressful.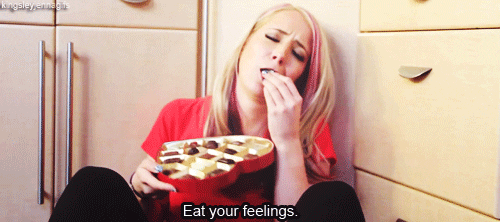 Now, I am entering into my first real mom year of Valentine's Day.  My two girls have officially entered a Montessori program, and the struggle is real.  I mean, thanks to Pinterest (are you following us yet?), and instagram, you are surrounded by creativity.  Like seriously overwhelmed.  I mean, what if I fail at a Valentine's Day gift?  Or lunch!  What the heck!
Pressure's on, mom.
The overwhelm is real.  And it does make you think that its the worst holiday ever, especially since the social media stakes are so high.  I mean, its bad enough that I have to get something for the kids, but the bigger question is how will it photograph?
And let's not forget about the other person in our lives…the design hubby.  I should probably think of him too!  Maybe it's not the worst day, maybe I'm the worst for not doing enough?  Oh well, like everyone else, we are all doing our best.
Yet, we DO love Valentine's Day and here is why and here is what we will do with the kids…
Make chocolate dipped strawberries.
Wear anything with hearts (or pink like my girls LOVE).
Make anything into a heart shape to serve for a meal like cake, pizza,  or meatloaf.
All in all, Valentine's Day is very sweet.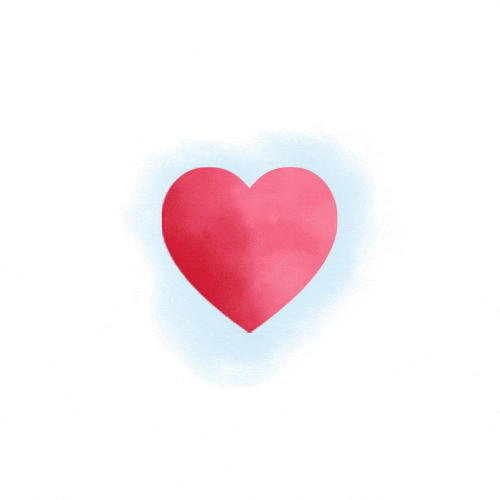 Happy Valentine's Day everyone. We heart you.