New Year New Me: #monthofme
Inspire
Here it is the New Year.
2018. Year of the Rat. Resolution time. This year just as we were getting ready to write a list of resolutions, we came across a post from one of our design blog gurus, Erica Reitman .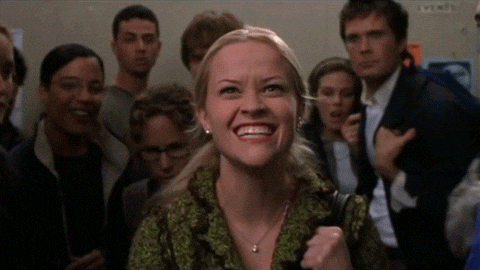 To say that she spoke to us…isn't b.s. She nailed it.
We have been consumed by a dark cloud last year. I know, I know, you guessed it, the election. But WTF, we can't deny it. I mean, how many out there have been consumed with Rachel Maddow?
Glued to MSNBC? We never watched these shows until this year, and now we can't turn away.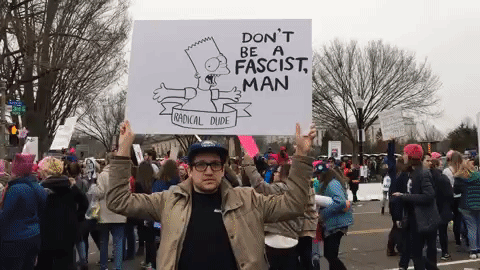 Thank goodness we have our design work, kids/household, and Pure Barre to keep us busy.  But outside of that, we have been haunted by feelings of anger, frustration, hopelessness, helplessness…we need to get our shit together!
Enter Erica, first name basis now.  I mean, she's going to speak at our Design Bloggers Conference in March, so we are obviously besties now…
She decided to dedicate the month of December to self care and positive affirmation as a way to get her groove back.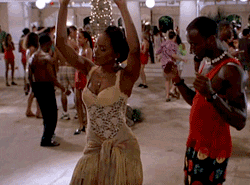 And her #monthofme is exactly what we need too. We are going to make January our #monthofme. A month focusing on self care. You see, there are 7 main things we learned from Erica and from one of her fave podcasts, that we are now streaming too: Mind Your Business.
Morning Routine.
Focus on a hobby or passion.
Changing your environment up.
Celebrate all your wins.
Travel.
Focus on your body.
Meditation or spiritual practice.
We've been busy building our daily schedule (working on implementing Time Blocking), to see how we can make this happen.  After having 3 kids in 5 years, we are looking to find some balance, and turn the attention back on us, again.  We have started a little before the New Year with ordering Daily Harvest smoothies to our house every week to help with our diets and make sure that we always had something healthy on hand.  Also, we have gifted ourselves with a weekly cleaning service.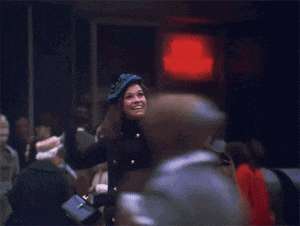 IT IS THE BEST THING WE HAVE DONE FOR OURSELVES.
Looking at this list, we can't wait to focus on these areas.  In fact, we have a date with a wallpaper installer on the 8th to give our house some more love, and then a date at the nail salon this weekend.  Time to focus on us, and make this the #monthofme.
What are you doing for yourself this month or year?