Best Interior Designer Blog: Vote for Impeccable Nest
Design
Have you heard the news?!
We've been nominated for Best Interior Designer Blog!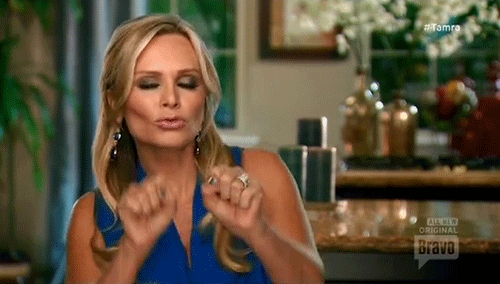 Amara Interior Blog Awards 2017 have started, and our name is in the running for Best Interior Designer Blog! Thank you to everyone who nominated us, but we need just a little bit more help…
We love our blog and we love sharing with you our thoughts on the latest trends and ideas in the design world. Interior design is our passion and we are constantly struck with inspiration for new blog posts to bring worthwhile content to y'all.
At Impeccable Nest, we consider ourselves a unique blend of SoCal and New England flavors. Through our designs and blog posts, our favorite eclectic, boho trends take center-stage.
So, why Best Interior Designer Blog?
The Amara Interior Blog Awards include a variety of categories for all sorts of bloggers. Our blog has specifically been nominated for the Best Interior Designer Blog category and we are thrilled! We feel this category totally represents our brand and our intentions, and we hope you agree!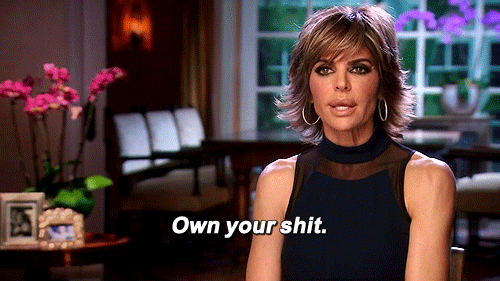 However, we need your help because this category is pretty popular. Of course, we are the first ones to promote collaboration over competition. We are delighted to see so many of our designer friends nominated, too! It's an honor to be included in this list of interior design blogs. Now, all we need is your VOTE!
How to vote for Impeccable Nest
All you have to do is follow this link and you'll already be on our profile for the voting. Enter your name and your email, hit Vote Now, and you're done!
After you vote for us though, don't forget to follow us on Facebook and share our post with your friends so they can vote for us, too! The more people who see our post, the more votes we can get, and the higher chance we have of winning.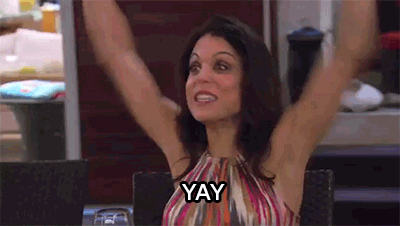 But there's a deadline!
Any voting competition wouldn't be complete without a deadline. Voting ends 12pm EST on Friday September 15, 2017, so be sure to get your vote in for us before then!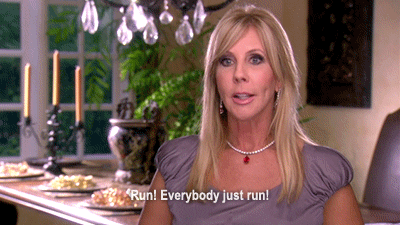 In the meantime, we'll still be running our blog as usual! We have a bunch of really great trends and designs that we're excited to show you, so be sure to check back in every day. If you're looking for another great blog post to check out, take a peek at our thoughts on the latest Instagram craze…pineapples! And, remember guys, when you're making your vote: