5 Things Friday: Some Fabulous Resort Wear Finds
Collect
Resort where? Anywhere it's warm!
We're ready to get out of this deep freeze. So we have been spending our snow bound days looking at resort wear.
Bermuda, Bahamas, come on pretty mama.
That island breeze is calling our name. And these mamas need some new clothes.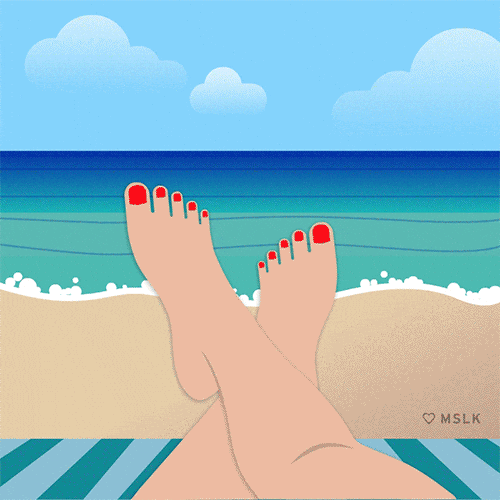 Look at what we found from all of our armchair resort wear shopping. Sure beats what we're wearing now, Uggs, sweatpants, and an old flannel shirt…wrapped up with a blanket.  No make up, hair unbrushed and maybe no shower in days. Yikes, we need a dose of Vitamin D and a new attitude.
Except who can do a whole new wardrobe for a vacay?
Well, you can! H&M is a great place to shop for fun vacay clothing. Trendy little outfits that maybe you don't usually wear, but wow! Wouldn't you like to try? Isn't a vacay, even one in your dreams, a great place to push yourself out of your comfort zone and turn up the fun? We so think so.
To get us in the mood, we found some ridiculously cute outfits from H&M that are so fun and so carefree. We had to share. Just the thought of some new things is getting our dancing feet happy.
I mean, look how adorable one of our 
fellow design fashionistas
looks in one of these H&M finds. Not sure about you, but we are ready to try something new for 2018. A fun shopping trip just might be what the doctor ordered. Ready set…shop!